Wood Belcher is senior vice president with CBRE.
Lauren Baker has joined Colliers as an accounts payable specialist.
Abby LaMere is a transaction support associate for Porter Realty Co.
Robert Lowery is a Realtor with Shaheen Ruth, Martin & Fonville Real Estate.
Joining Commonwealth Commercial Partners:
Scott Pittman is an associate broker with Commonwealth Land Sales.
Sam Edwards and Collins Burlee are sales and leasing associates.

At Chesapeake Bank:
Martyn Banner is a mortgage loan officer with the Chesterfield branch.
Kyle Hendricks is a commercial loan officer.

Joining Kinsale Insurance Co.:
Anna Chappelle is an associate developer – IT development.
Ava Mister is a business analyst – IT Agile Practices.
Margaret Vest, Dean Lee and Alonzo Alston-Bowens are associate underwriters – commercial property.
Trinity Carl is an associate underwriter – entertainment.
Will Fahed is an associate underwriter – aviation.
Oran Dillon is a senior info-sec engineer – IT infrastructure.
James Harper is an underwriting assistant – services.
Landry Harris is an underwriting tech assistant -services.
Jason Jones is a senior software developer – IT development.
Kellijo Gogia is a senior product owner – IT agile practices.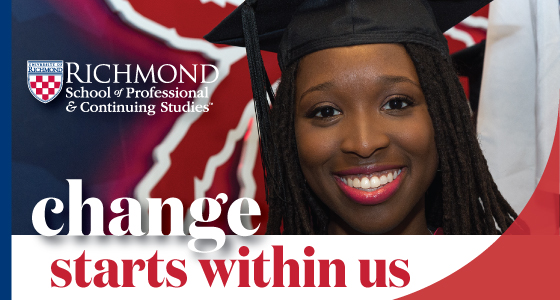 Bailey Butler is a social media coordinator with Addison Clark.

Jennifer Jinnette joined Vertical Builders as director of sales and marketing.
Joining DCP:
Dave Young is a project superintendent.
Jordan Albright is a project manager.
Jon Dzielak is a project executive.
Claudia Clark is a preconstruction manager.

Dr. Olivia Mansilla joined WellcomeMD as a physician
Previa Mohan, McKinley Dean, Adam Rucci, Sean McCracken, Dylan Hahn, Ilse van Duijl, Wesley Dupree, Arian Saeedi, Chris Kenyon, Michael Glasgow, Tyler Mutter, Nithin Kumar, Chelsea Oppong, Colin Seiler, Madison Miller, Therin Tun, Alyssa Hepworth and Jack Hoyle are summer interns with the Virginia Information Technologies Agency.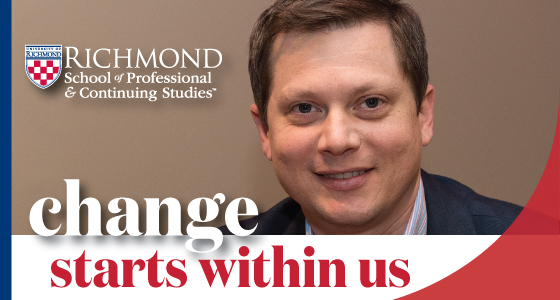 Kahler Slater reports the following promotions:
Kim Bruffy is a principal.
Kelli Zaremba is an associate principal.
Baskervill reports the following promotions:
Ashley Nedza Jones is a principal.
Larry Cotner, Yvonne Cox, Marcin Garbacz, Scott Lebow, Michael McGowan, Thomas Mazich, Rebecca Roberts, Ashley Seay and Robbie Shearon are associates.

Reginald "Reggie" Gordon is president & CEO of Richmond Memorial Health Foundation.
Gary Thomson has been elected vice chair of the Virginia Early Childhood Foundation. He is with Thomson Consulting.
Joing First Tee – Greater Richmond:
Lee Coppock is a senior director of agronomy.
Ana Ferreyra Heit and Grace Huffman are player development professionals.
Lauren Velardi is chief of staff.
Brooks Ward is a senior assistant golf professional.
Will Abdi, Matt Ellis, Trey Grzelecki, Annabelle Jennings, Nick Moore, Katelyn O'Donnell, Randall Puente, Malcolm Goble Garatt and Tatum Walsh are summer interns.
Erica Billie with Capital One; Patrick Callaway with the Federal Reserve Bank of Richmond and John Eshler with Kinsale Insurance Co. are junior board member with CARITAS.
Joing Sportable:
Tyler Rowe is a program coordinator.
David Robbins is an outreach coordinator.
Joining the board: Mike Goldman with Hunton Andrews Kurth; Jerrine Lee with Richmond Region Tourism; and Dwayne Veney with Veney's Heating and Air Conditioning.