As Congress worked overtime to keep the federal government open this weekend, the Senate also unanimously voted to confirm Geoffrey Starks and Brendan Carr to serve another term as commissioners on the FCC.
Carr, a Republican, has served as commissioner since 2017; Starks began his term as a Democratic commissioner in 2019. 
U.S. Senator Maria Cantwell (D-Wash.), Chair of the Senate Committee on Commerce, Science and Transportation, released the following statement:
"Americans need a fully-equipped FCC that is ready to deliver on an agenda that puts consumers first. The agency cannot afford another deadlock or delay when it comes to expanding affordable broadband, protecting the security of our communications networks, driving innovative spectrum policies, and strengthening our local news. Today's confirmation of Geoffrey Starks and Brendan Carr allows the FCC to have full membership and move forward."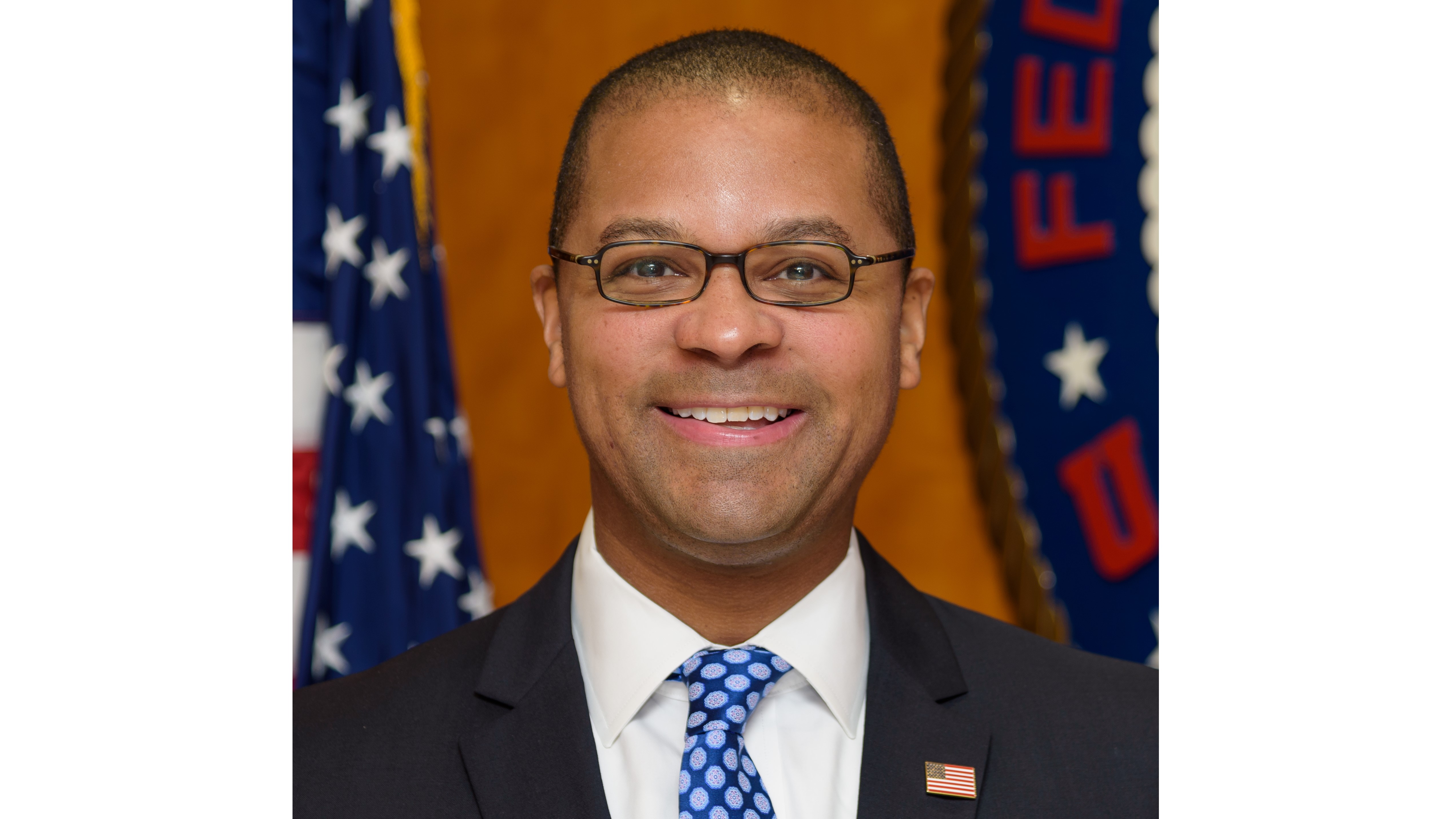 FCC Chairwoman Jessica Rosenworcel offered her congratulations on the approval. 
"I want to congratulate Commissioners Brendan Carr and Geoffrey Starks on their unanimous confirmation by the Senate," she said. "Brendan has been a dedicated public servant during his time at the FCC.  I look forward to continuing working together to find common ground, including on efforts to improve network resiliency and on critical national security matters.
"In addition, I want to congratulate Geoffrey for his ongoing commitment to public service and for his important contributions to the agency and its work. His invaluable insights at the Commission have helped us reach more communities through the Affordable Connectivity Program, and I'm excited to continue our successful partnerships to help more households remain connected. 
"With a complete Senate-confirmed Commission, the FCC is now ready to take on our full slate of work and fulfill our commitment to ensuring Americans everywhere have access to the best, most reliable communication services in the world."
NAB also chimed in: 
"NAB congratulates Commissioners Starks and Carr on their Senate reconfirmations. Broadcasters value their commitment and leadership, and thank them for their work to ensure our ability to grow our life-line service to the benefit of viewers and listeners across the country. We are eager to continue working with Commissioners Starks and Carr, and the full Commission, to modernize policies that allow local broadcasters to best serve our communities."